Plano Brick & Stone Repair
Mailbox Deterioration - Vehicular Devastation - Weather Damage - Redesign
Curbside Mailbox Repair & Design

from Plano Brick & Stone Repair
Optimists tell us that within every catastrophe lies opportunity. That may be true, but when faced with mail delays while a damaged mailbox is repaired, silver linings seem far removed from the equation.
Plano Brick & Stone Repair Responds Quickly:
As a subsidiary of Omega Masonry, we are committed to residents in Plano, Frisco, and Carrollton. By limiting our service area, we can respond far more quickly than ever before.
Our Technicians KNOW Mailboxes - We have Designed & Repaired Hundreds of Styles:
Our masonry artisans have been building and repairing mailboxes for decades. We likely installed the first rear access mailbox in this area!
Where Oppportunity Meets Catastrophe:
This decidedly dismal situation actually MAY be an opportunity! If your mailbox is severely damaged, it will likely need rebuilt from the inside out. You can utilize this necessity to upgrade both your mailbox style and/or design!
Consider a locking mailbox - a chute style mailbox with rear access - or a large-bin mailbox!
We have a long-standing relationship with budgetmailboxes.com. They can overnight most mailboxes to us!
​
Mailboxes worth Considering: (Click on any image to see full size view and description)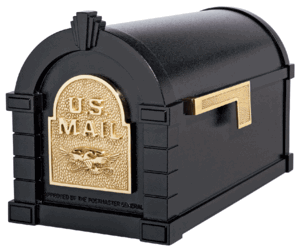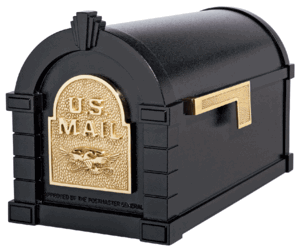 Recreate your Column Style or Facade! Column mailboxes can be finished in stucco, stone, or architectural brick. They can formed to emulate an arch, square, or pillar. Plano Brick & Stone Repair can design facades that emulate the architectural elements of your home or landscaping. The finished product will be something you can be proud of!
Column Designs worthy of Contemplation: (Click on any image to see full size view and description)
Give us a Call and let us put our Expertise to work for you.